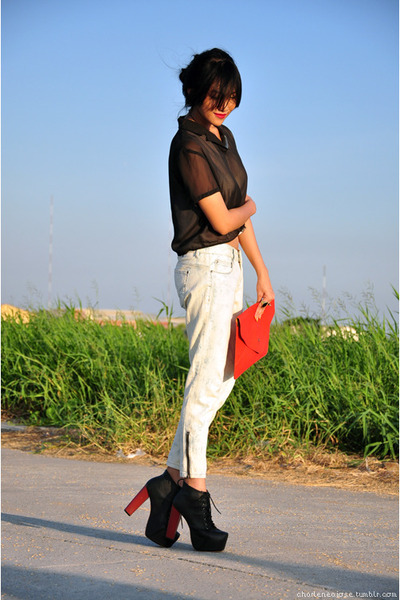 202 votes

36 favorites
charleneajose
's thoughts:
Hello! I'm now in Chictopia!
More photos and the complete list of the brands I am wearing on my blog here Click here!
charleneajose is new to Chictopia!

Make Her Feel Welcome with Chic Points
10 points - Become a fan
5 points - Vote her photos into the Style Gallery
1 point - Post a comment on her photos

When charleneajose reaches 200 Chic Points, she will be in the Style Council!
Copyright © 2013 Chictopia, LLC