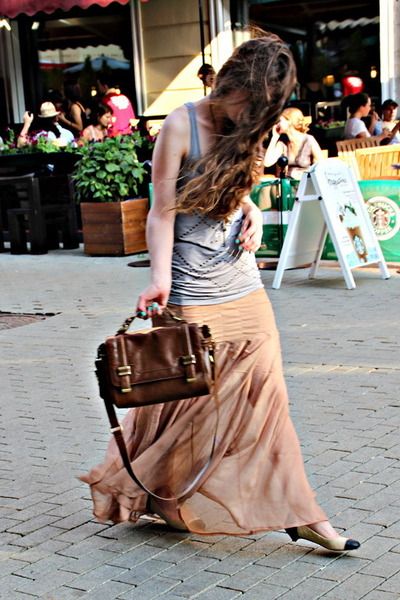 66 votes
15 favorites
World Wildlife Fund WWF ( http://www.worldwildlife.org/home-full.html) is an environmental organization dedicated to environmental protection,
We are facing many enviromental issues that affect a wide range of aspects of our life. Vast numbers of animals are losing their lifes or are in danger. Some species disappear. Let`s become eco-conscious until it's too late !
Enfant_Terrible is new to Chictopia!

Make Her Feel Welcome with Chic Points
10 points - Become a fan
5 points - Vote her photos into the Style Gallery
1 point - Post a comment on her photos

When Enfant_Terrible reaches 200 Chic Points, she will be in the Style Council!

Copyright © 2013 Chictopia, LLC