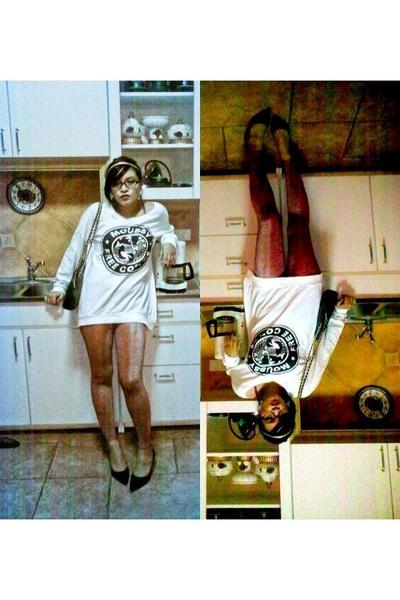 9 votes
1 favorite
Yes, those are shiny, glittery red tights. And yes, I paired them with my granny knitting glasses.
What Pineapple-a-gogo-land needs is a roller skating rink with flashing disco balls. That would be rad!

cuppateamachine is new to Chictopia!

Make Her Feel Welcome with Chic Points
10 points - Become a fan
5 points - Vote her photos into the Style Gallery
1 point - Post a comment on her photos

When cuppateamachine reaches 200 Chic Points, she will be in the Style Council!

Copyright © 2013 Chictopia, LLC