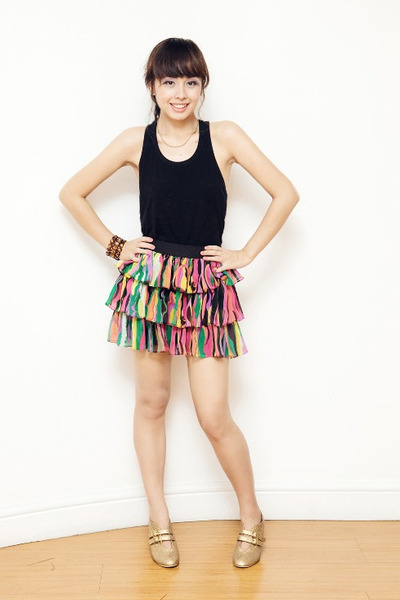 58 votes
9 favorites
Dominiquetiu
's thoughts:
Check Poisonberry Manila and show them your love! http://poisonberrymanila.multiply.com/ and my website: www.wardropedia.blogspot.com
Though relatively new, you've probably heard about it from several features—they did a kick ass swimsuit cycle that's pocket friendly but trendy and downright gorgeous.
I'm a big fan of skirts. I used to think, simple skirts with embellished tops are good but later on, I figured, I think I like simple tanks with embellished bottoms. Basically, you have to invest on good skirts—I think it's a good way to stand out!

Copyright © 2013 Chictopia, LLC